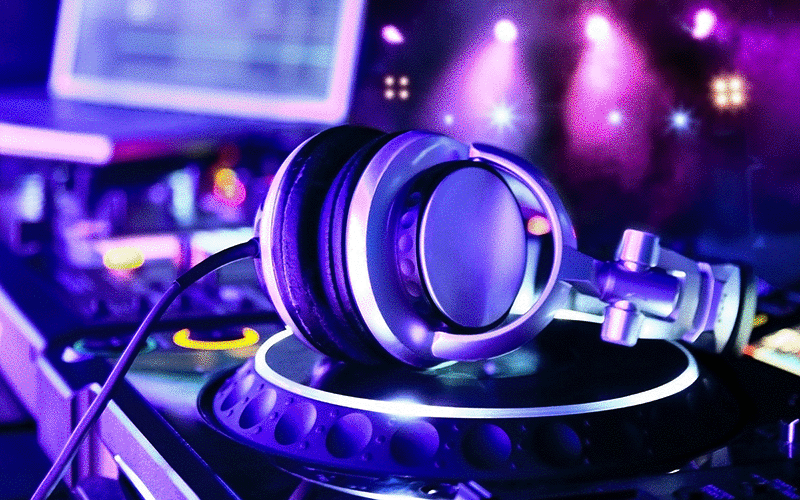 Wanna show people what scratching really is?
NOW IS YOUR CHANCE!
MIX Beijings first Hip Hop Club
With 15 years of Hip Hop experience
It's seeking young bloods to join us
Hip Hop DJs listen up!!!
We are welcoming 2 Professional Male DJs
2 Professional Female DJs
and also 6 beginner DJs
This is the stage where your suppose to show your talent
Both international and local DJs will guide you to learn more
and also get the opportunity become a DJ on (China Hip Hop Live)
Join us if you are up for the challenge

......